Behavioral Health & COVID-19 Wellness
Mason Health offers behavioral health services integrated into our primary care service line. Our trained behavioral health providers work to provide the best patient-centered care in the Pacific Northwest.
Mason Clinic
Address 1701 N. 13th Street
Shelton, WA 98584
Behavioral Health Services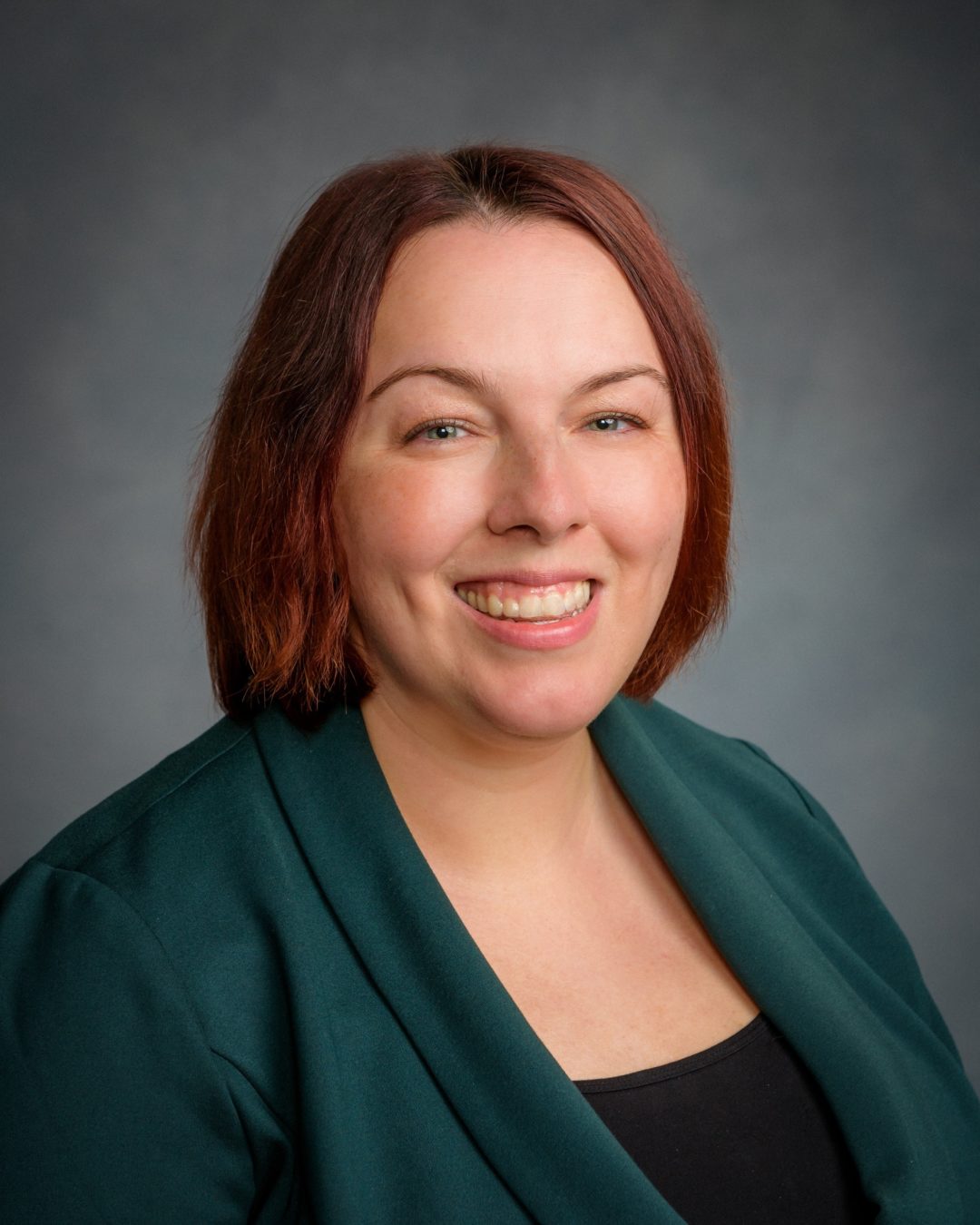 Amber Carlson, DSW, LICSW, Director of Behavioral Health Services
Licensed Independent Clinical Social Workers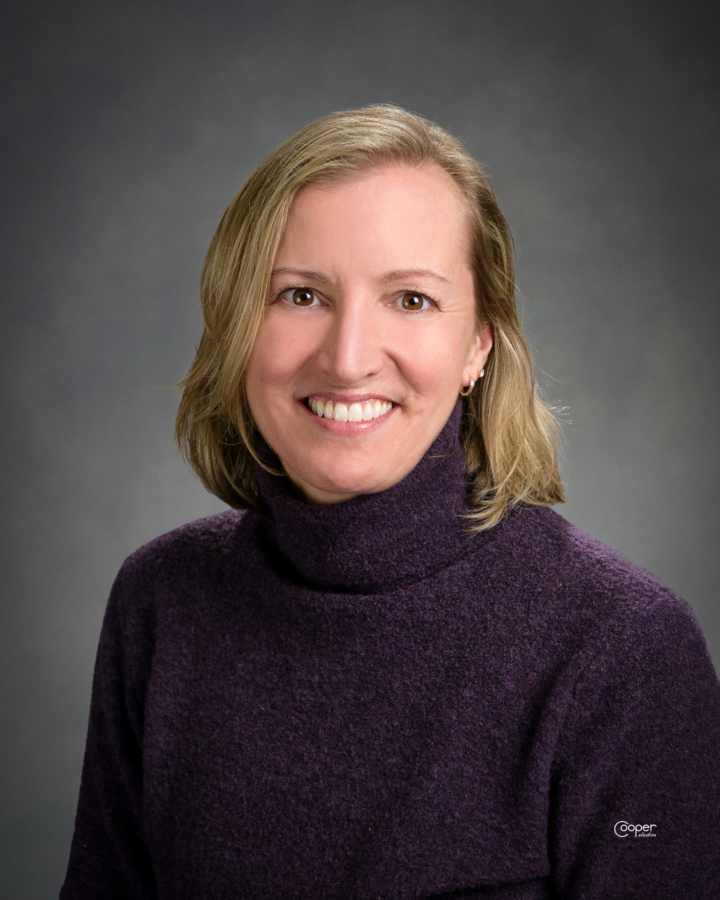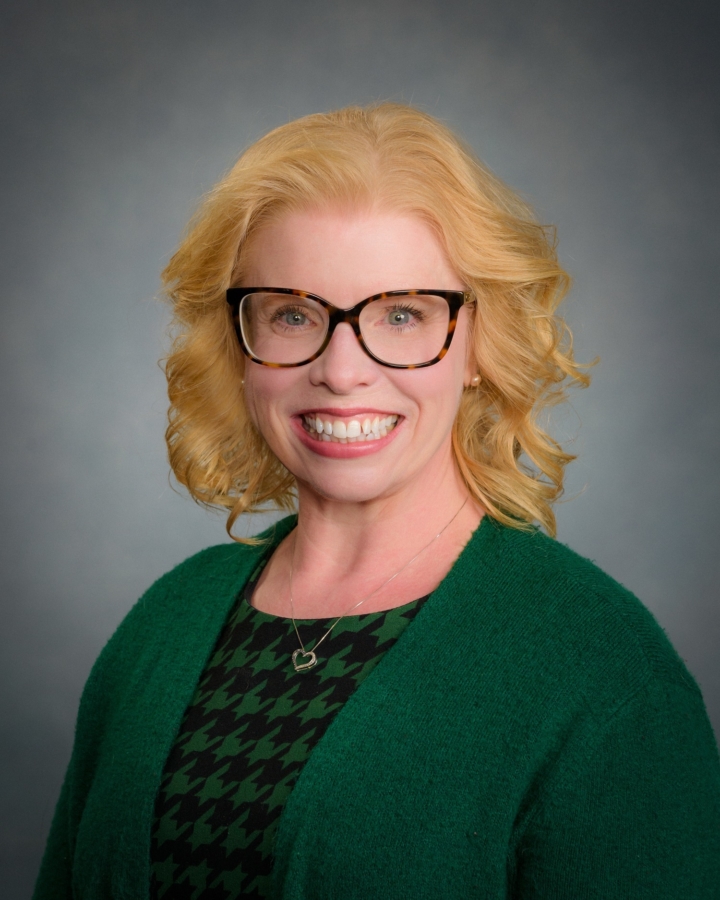 Licensed Marriage and Family Therapist Associate & Licensed Mental Health Counselor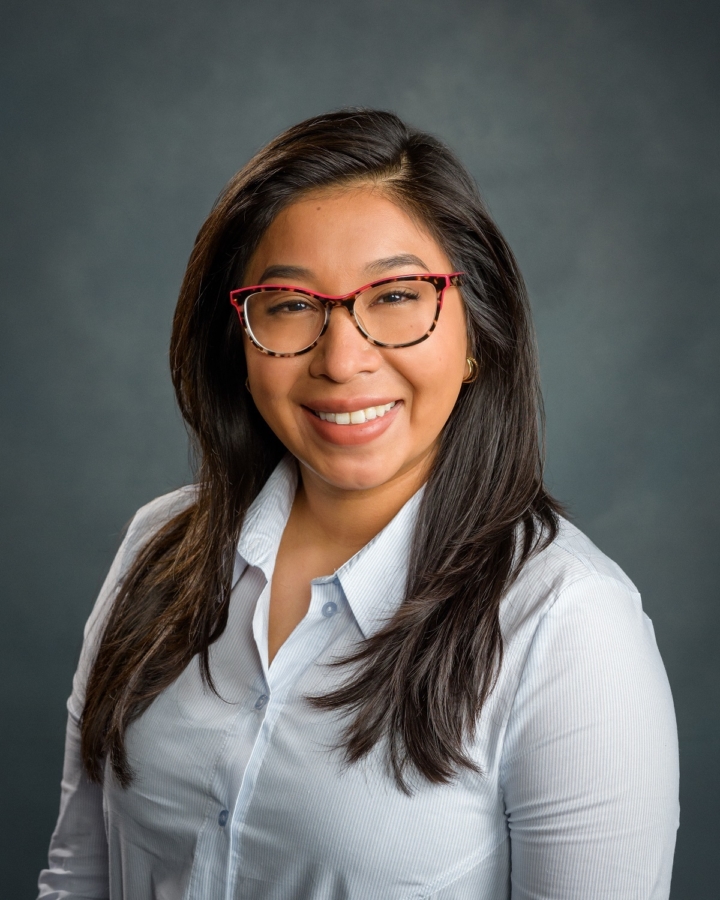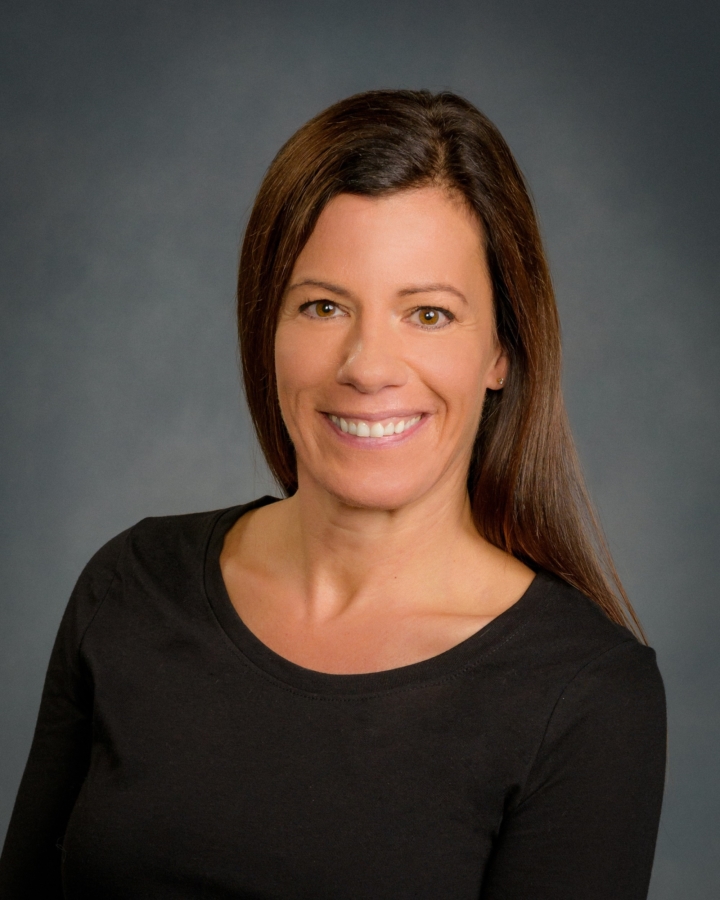 Psychiatric Mental Health Nurse Practitioners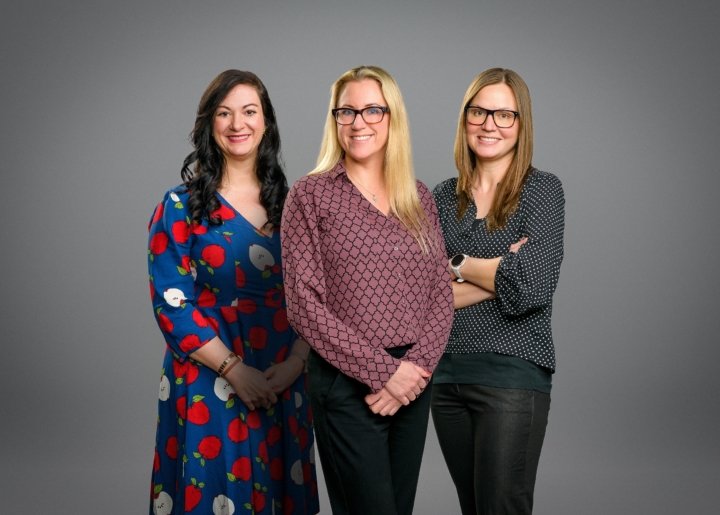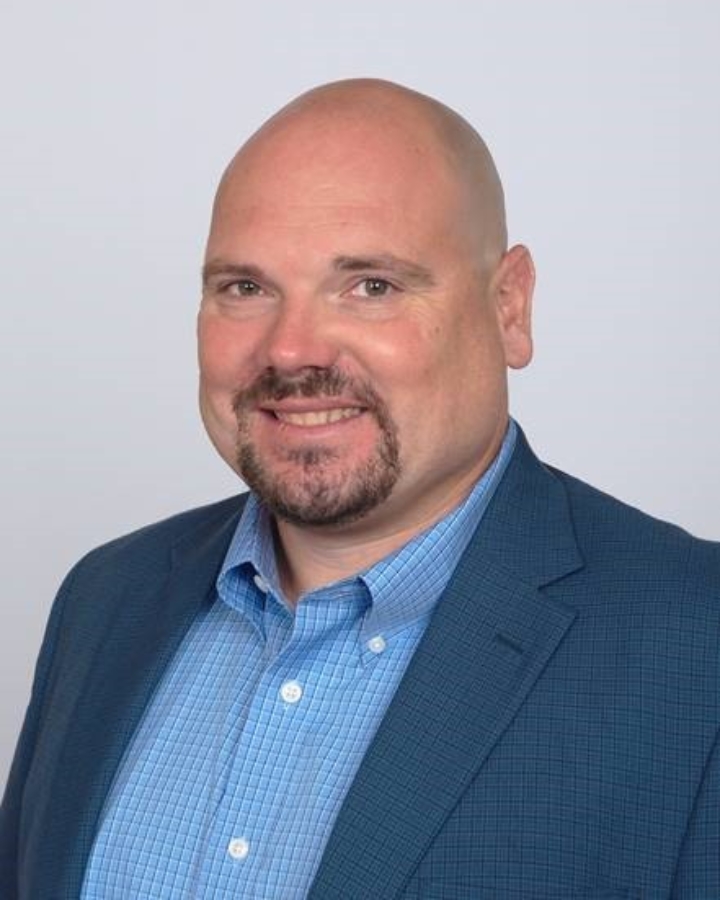 Mason Health's behavioral health providers enable their patients to find effective treatments for mental and/or substance use disorders.
Schedule an appointment with a primary care provider, who will then refer out to a behavioral health provider.
Appointments can be scheduled at Mason Clinic at 360-426-2653 or through your regular Mason Health clinic provider.
Behavioral Health Resources
The COVID-19 pandemic is considered to be a natural disaster, and behavioral health concerns are exacerbated during times of disaster.
According to the Washington State Department of Health, issues such as problematic substance use, domestic violence and depression have increased during the pandemic.
Ongoing behavioral impacts will be seen in phases, peaking around 6-9 months after the initial outbreak. Feelings of anxiety, depression and other behavioral health concerns are normal. See the figure below.
It is important to seek out resources to cope with how you're feeling.
Resources for coping during the COVID-19 Pandemic:
Washington Listens helps people manage stress and anxiety they may be experiencing because of COVID-19. If you or anyone you know is having difficulties managing stress, call the Washington Listens support line at 1-833-681-0211. Hours are from 9 a.m. to 9 p.m., Monday through Friday, and 9 a.m. to 6 p.m., Saturdays and Sundays. TTY and language access services are available by using 7-1-1 or another preferred method. Resources and self-help tips are available on walistens.org. Check out the Fact Sheets in English and Spanish in the Downloads section.

Provider Testimonial (ZOOM interview between Dr. Amie Mower, DO, Medical Director of Integrated Behavioral Health and Amber Carlson, LICSW, who has recovered from COVID-19)
Self Care Strategies During Crisis Situations (YouTube Video)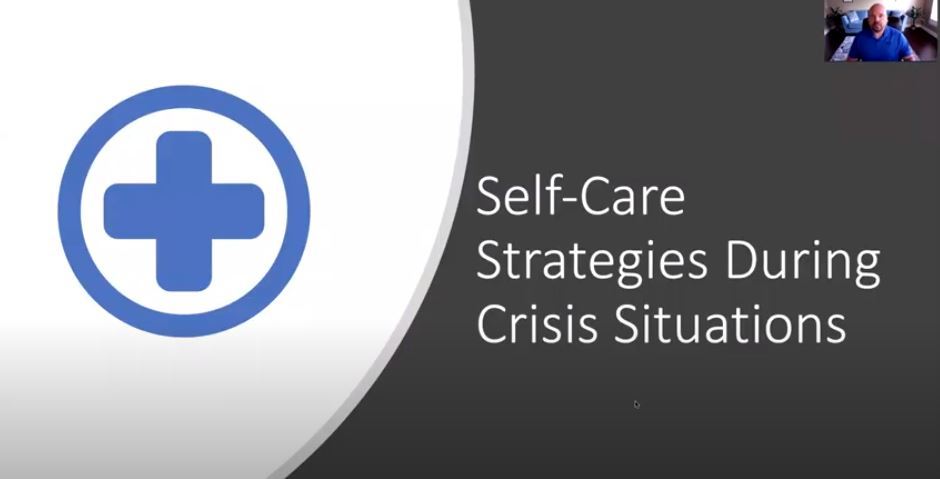 Psychological First Aid for Providers (YouTube Video)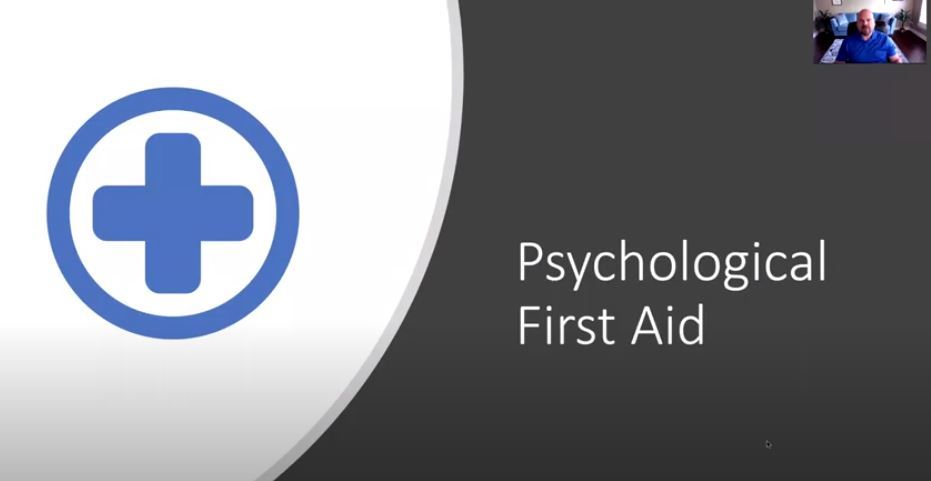 Be aware of scams and fraud:
Remember, no matter who a person says they are:
Do NOT give out your personal information to those who call you on the phone or come to your door about COVID-19.
And don't forget to STAY STRONG:
S – SLEEP! Aim to sleep 7-9 hours per night.
T – Tie on your shoes and move your body!
R – Reach for the water!
O – Oxygen! Breathe and relax through meditation, relaxation techniques and prayer.
N – Nutrition! Choose whole foods, including a colorful variety of fruits and vegetables.
G – Gut health! Foods that are high in fiber or rich in probiotics, such as bananas and peas or Greek yogurt and sauerkraut, can help protect your gut, which will in turn strengthen your immune system.
If you work in health care, be sure to:

Maintain boundaries for work time, including breaks. Try to leave work at work.
Make time for healthy habits like eating well, getting enough sleep, and doing activities you like.
Develop a plan that works for you when it comes to self-care.
Know that you can't do everything and that you shouldn't be hard on yourself.
You are not just supporting others through COVID times, you are experiencing it too.
Stay in touch with supportive family and friends.
Take time to highlight the impact your work is having on others. Celebrate victories!
Call Mason Health's Community Health Worker, who can help with other services and support: 360-432-3296.
Mason Health's Peer Navigator can assist with substance or alcohol misuse concerns: 360-485-2513.
Cascade Pacific Action Alliance's Community Care Port can also provide resources. Call 800-662-2499.