Behavioral Health
Mason Health offers behavioral health services integrated into our primary care service line. Our trained behavioral health providers work to provide the best patient-centered care in the Pacific Northwest.
Mason Clinic
Address 1701 N. 13th Street
Shelton, WA 98584
Behavioral Health Services
Mason Health's behavioral health providers enable their patients to find effective treatments for mental and/or substance use disorders.
Schedule an appointment with a primary care provider, who will then refer out to a behavioral health provider.
Appointments can be scheduled through your regular Mason Clinic provider at 360-426-2653.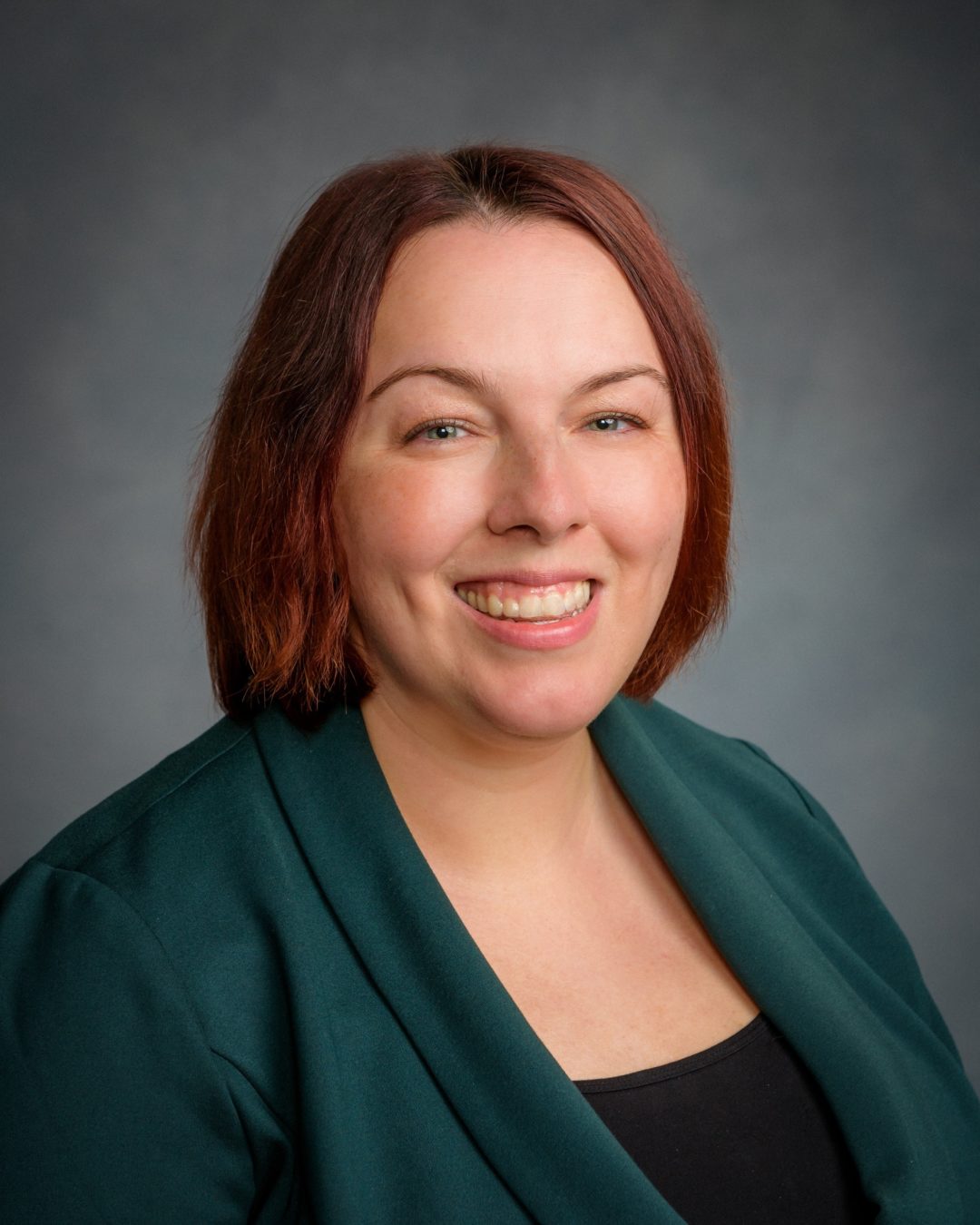 Amber Carlson, DSW, LICSW, Director of Behavioral Health Services
Licensed Independent Clinical Social Workers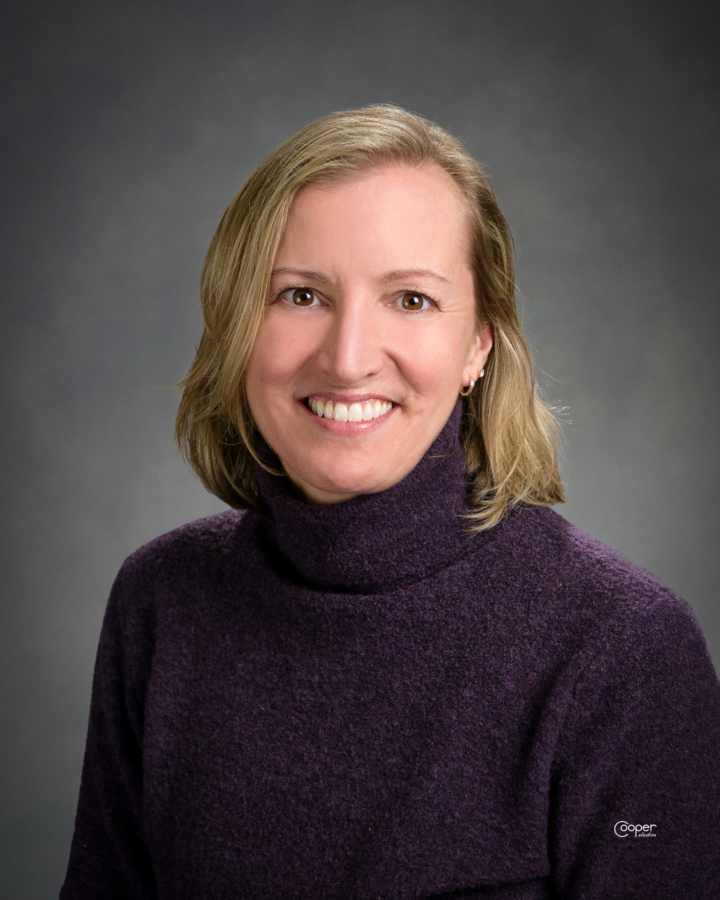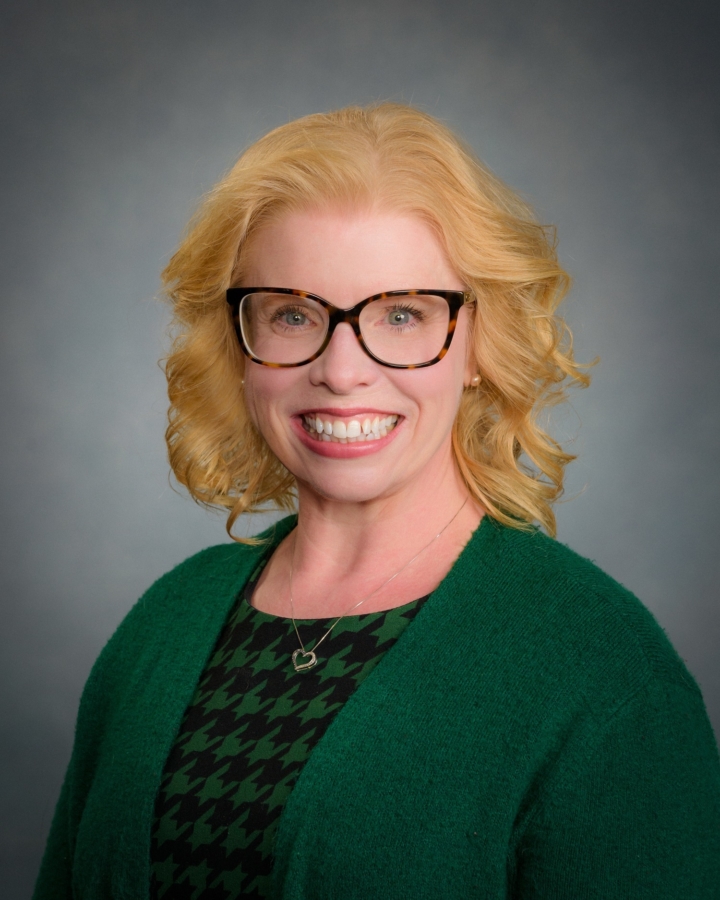 Licensed Marriage and Family Therapist Associate & Licensed Mental Health Counselors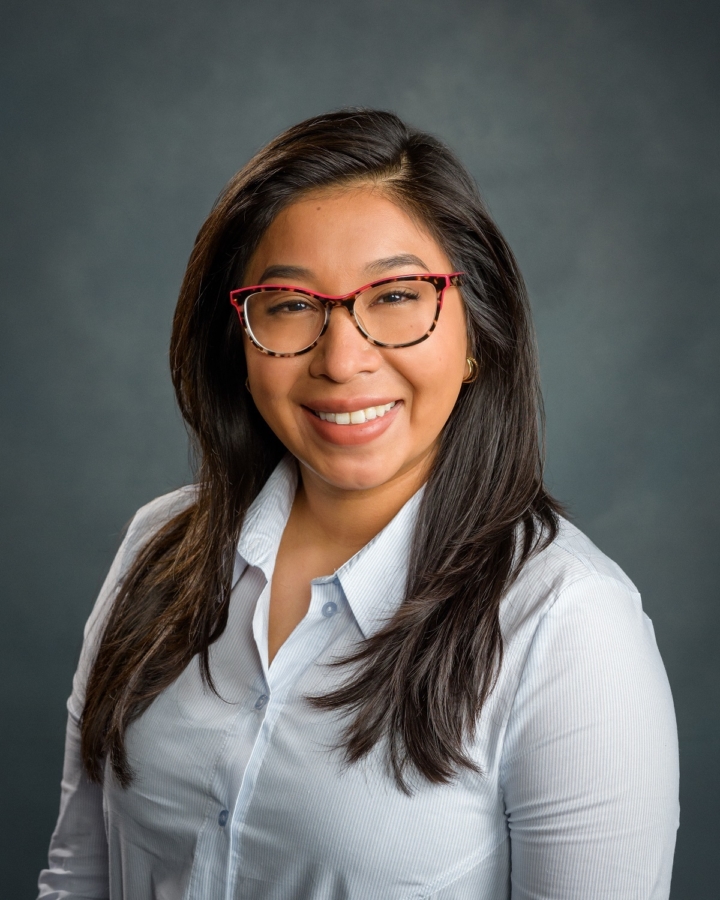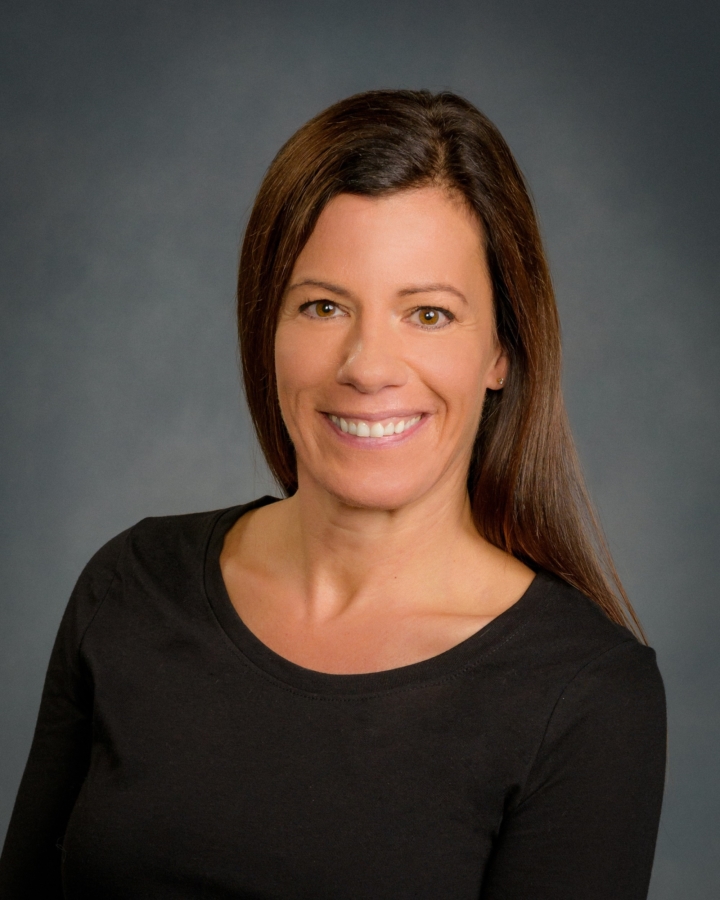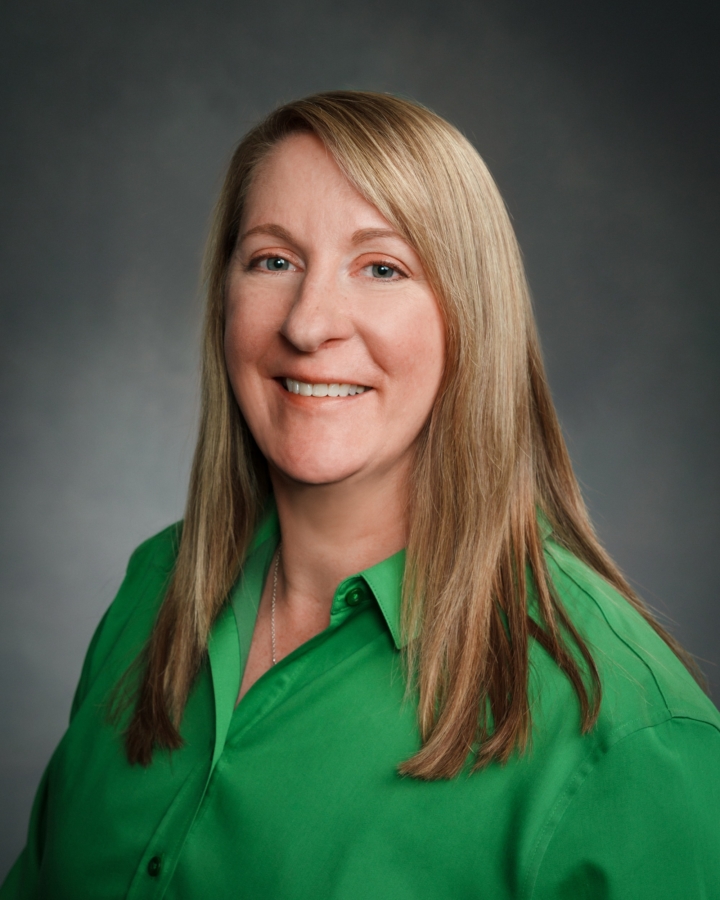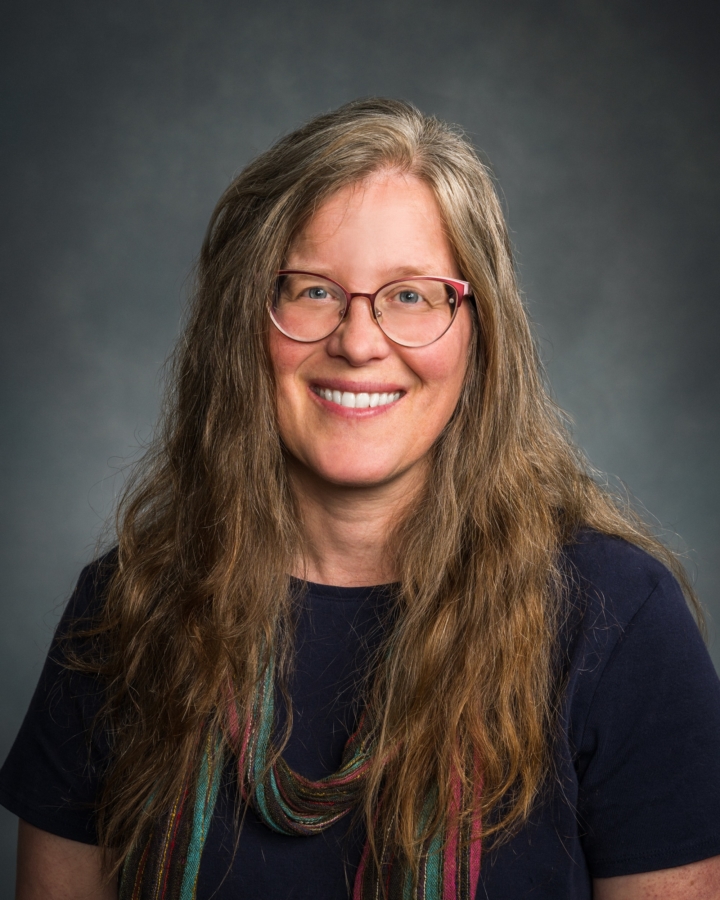 Psychiatric Mental Health Nurse Practitioners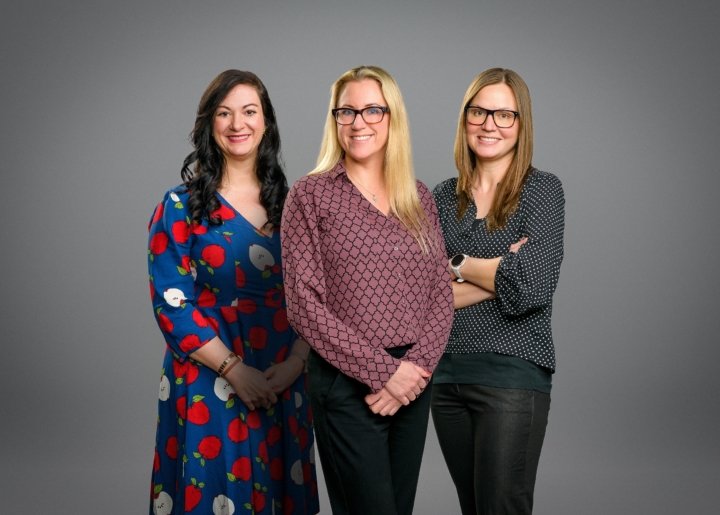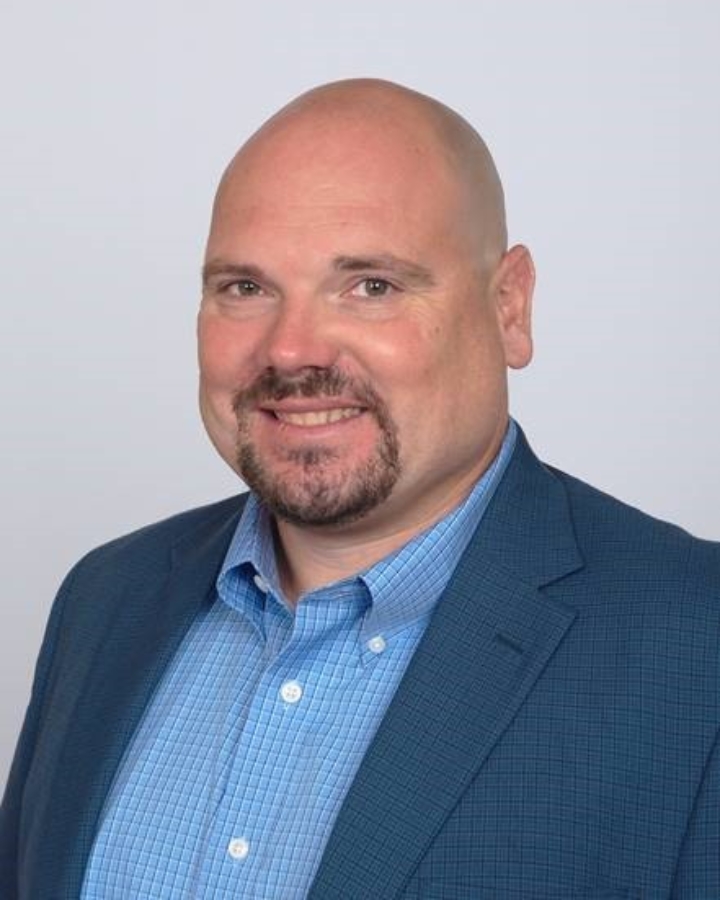 Behavioral Health Resources
Call Mason Health's Community Health Worker, who can help with other services and support: 360-432-3296. Cascade Pacific Action Alliance's Community Care Port can also provide resources. Call 800-662-2499.