Can we help you find what you are looking for?
Father Daughter Night Out & Business Luncheon
About
A Message to Our Supporters
Leaving a Legacy, Estate Gifts & Forever Fund
Quality Care Golf Tournament
Education Fund and Community Classes
Fred Meyer Community Rewards Program
Grateful Patient Testimonial
Father Daughter Night Out & Business Luncheon
Mason Health is bringing back two of its signature fundraising events this fall.
Back by popular demand, Father Daughter Night Out is offering up "A Night to Remember" for local families - 5 to 9 p.m., Saturday, Oct. 21, at Mt. View Elementary School in Shelton! Dinner will be provided by Maple Glen Senior Living, with DJ, and Photo Services by Cooper Studios.

Then, save the date for an afternoon of camaraderie and celebration among Mason County's business community, at the Business Luncheon & Confections Auction, from 11 a.m. to 2 p.m., Friday, Nov. 17, at The Ridge Motorsports Park in Shelton.
A buffet lunch will be provided by The Ridge Motorsports Park's catering team of local chefs Tom Beben & Monica Carvajal-Beben, with a festive confections auction to follow.Doors open at 11 a.m. Lunch will be served at 11:30 a.m. The dessert auction will take place from 12 p.m. until 1 p.m.
Both of this year's events will fundraise for a STERIS 4085 General Surgical Table and a new Stryker LD304 Birthing Bed for Mason Health.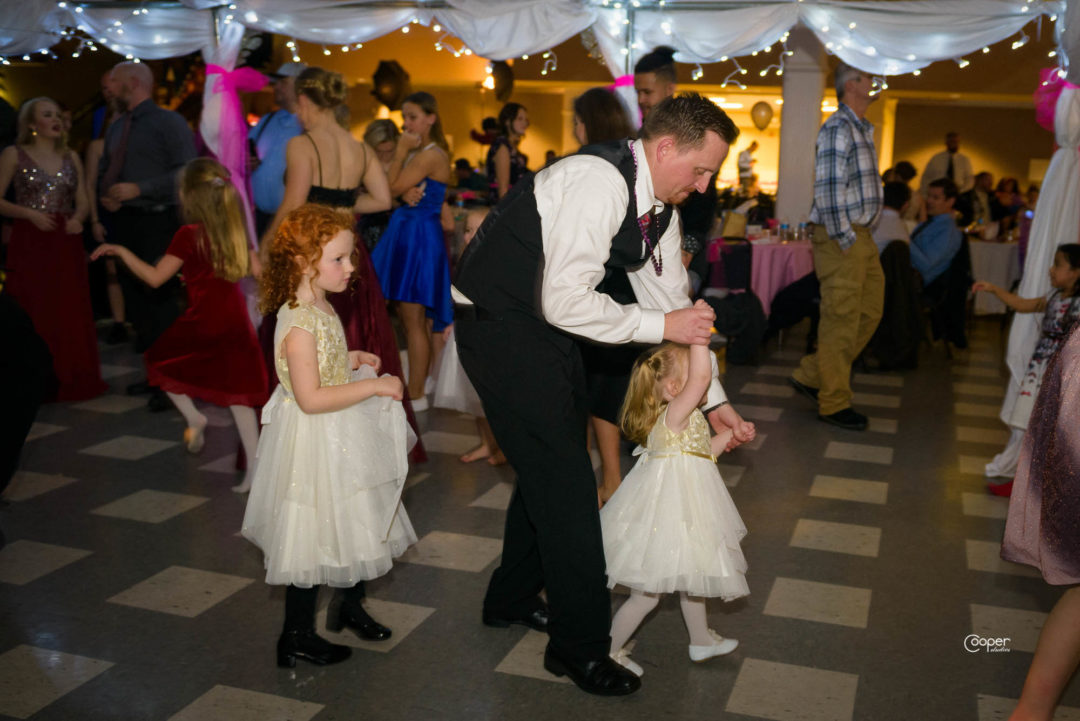 Donate to Mason General Hospital Foundation
Make a contribution to MGHF through PayPal by clicking the "Donate" button below.
Donate
Donate to MGHF's Forever Fund
Mason General Hospital Foundation is raising funds to to ensure quality health care for the generations of today and the generations of tomorrow for Mason County residents. You can continue to support our community year after year - FOREVER!
Donate
Donate to Fund-An-Item for Birth Center
You can make a donation to the Fund-An-Item campaign for Birth Center supplies here.
Donate
Board Members
Jaimie Hans
Vice President
Lisa Welander
Secretary/Treasurer
Laurie Brown
Board Member
Jeff McHargue
Past President
Stephanie Fyfe
Board Member
Whitney Jones
Board Member
Selena Parker
Board Member
Karen Schade
Board Member
Billy Thomas
Board Member
Contact Info
Address
2505 Olympic Highway North, Suite 170, Shelton WA 98584 Mailing: MGHF, PO Box 1668, Shelton WA 98584
Contact
(360) 427-3623
foundation@masongeneral.com