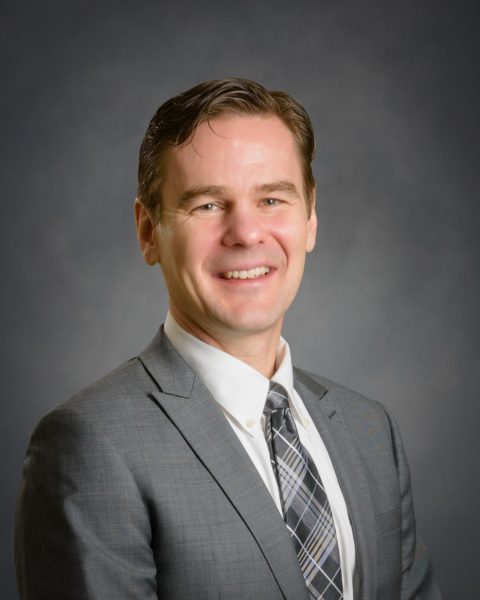 Eric Moll, Superintendent and Chief Executive Officer. Moll has been with the District since 2004. He is a graduate of the University of Washington with a Bachelor of Arts degree in Business Administration (Accounting), and has a Master of Business Administration (MBA) from the Wharton School at the University of Pennsylvania. He is also a certified public accountant (CPA). Moll received the 2019 Innovation in Rural Medicine Award as a Health Care Champion honoree. This honor is given by the Thurston - Mason Medical Society. The Health Care Champion awards were established to recognize heroic acts, steadfast dedication, extraordinary service and professionalism that are seen every day in our community's medical offices, clinics, hospitals, emergency services and related organizations. Eric's volunteerism includes being a middle school mountain bike coach and service in a leadership capacity for several state and regional healthcare organizations including the American Hospital Associate Regional Policy Board, Washington State Hospital Association Board, Washington Rural Health Collaborative, Choice Regional Network, and Washington Hospital Services.

*Please listen to this special discussion with CEO Eric Moll and Commissioner Darrin Moody on iFiberOne News Radio: Listen Here
Health Care Champion 2019
CEO Eric Moll was honored with an Innovation in Rural Medicine 2019 Health Care Champion Award by the Thurston County Chamber of Commerce and the Thurston-Mason Medical Society. Congratulations, Eric!