EXTRAORDINARY NURSES RECOGNIZED AT MASON HEALTH — DISTRICT LAUNCHES NATIONAL DAISY AWARDS PROGRAM
Release Date: Nov 01, 2023
SHELTON, WA – Nurses at Mason Health will soon be honored with The DAISY Award for Extraordinary Nurses. This award is part of the DAISY Foundation's mission to recognize the extraordinary, compassionate care that nurses provide patients and families every day. Mason Health is proud to launch the DAISY Award program, with a kick-off event this Friday, Nov. 3, from 10 a.m. to 3 p.m., at Mason General Hospital, in the Main Entrance Lobby. Join nursing administrators for cinnamon rolls and get a chance to nominate nurses that have shown you exemplary care.
"We are proud to be among the healthcare organizations participating in The DAISY Award program," said Chief Nursing Officer Melissa Strong. "Nurses go above and beyond every day. It's important that our nurses know their work is highly valued, and The DAISY Foundation provides a way for us to do that."
The DAISY Foundation is a not-for-profit organization, established in memory of J. Patrick Barnes, by members of his family. Barnes died at the age of 33 in late 1999 from complications of Idiopathic Thrombocytopenic Purpura (ITP), a little known but not uncommon auto-immune disease. DAISY is an acronym for Diseases Attacking the Immune System. The care Barnes and his family received from nurses while he was ill inspired this unique means of thanking nurses for making a profound difference in the lives of their patients and patient families.
Nurses may be nominated by patients, families, and colleagues. The award recipient is chosen by a committee at Mason Health to receive The DAISY Award. Awards are presented throughout the year at celebrations attended by the honoree's colleagues, patients, and visitors. Each Honoree receives a certificate commending them as an "Extraordinary Nurse." Honorees also receive a DAISY Award pin and a sculpture called A Healer's Touch, hand-carved by artists of the Shona Tribe in Zimbabwe.
"When Patrick was critically ill, our family experienced first-hand the remarkable skill and care nurses provide patients every day and night," said Bonnie Barnes, co-founder of The DAISY Foundation. "Yet these unsung heroes are seldom recognized for the super-human, extraordinary, compassionate work they do. The kind of work the nurses at Mason General Hospital are called on to do every day epitomizes the purpose of The DAISY Award."
Mason General Hospital's ICCU Supervisor Nadine Cram has won multiple DAISY Awards through her previous employer and worked hard to bring the program to Mason Health. Cram now serves as Mason Health's co-coordinator for the DAISY Awards, along with Birth Center Manager Kris Gaa. Mason Health's Director of Emergency and Trauma Services Scott Mundy also serves on the committee, along with 10 others, and is also a former DAISY Award recipient.
"We are just so excited to bring this program to Mason Health," Cram said. "When I received the award at another hospital, I felt so honored and appreciated. Our nurses go above and beyond and deserve to feel the appreciation from their colleagues and community."
In addition to the DAISY Award for Extraordinary Nurses, the Foundation expresses gratitude to the nursing profession internationally in thousands of healthcare facilities and schools of nursing with recognition of Nurse-led Teams, Nurse Leaders, Nurses Advancing Health Equity, Nursing Ethics, Nursing Faculty, Nursing Students, Lifetime Achievement in Nursing and through the J. Patrick Barnes Grants for Nursing Research and Evidence-Based Practice Projects, Medical Mission Grants and their new Health Equity Grant programs. More information is available at http://DAISYfoundation.org.
To nominate a Mason Health nurse for a DAISY Award, please visit http://www.daisynomination.org/4886.
Mason Health, Public Hospital District No. 1 of Mason County, is celebrating 55 years of serving patients and the community this year. Mason Health is ISO 9001 Quality Management System certified by Det Norske Veritas (DNV) and is a licensed and accredited acute care hospital with a level four emergency trauma designation. Mason General Hospital and Mason Clinic are ENERGY STAR® certified and Mason Health is the recipient of three Practice Greenhealth Partner for Change Awards and a Greening the OR Environmental Excellence Award. There are more than 100 physicians on staff in 19 specialties. For more information or to find a health care provider, visit www.masongeneral.com. To learn more about DNV, visit www.dnv.com/healthcare.
##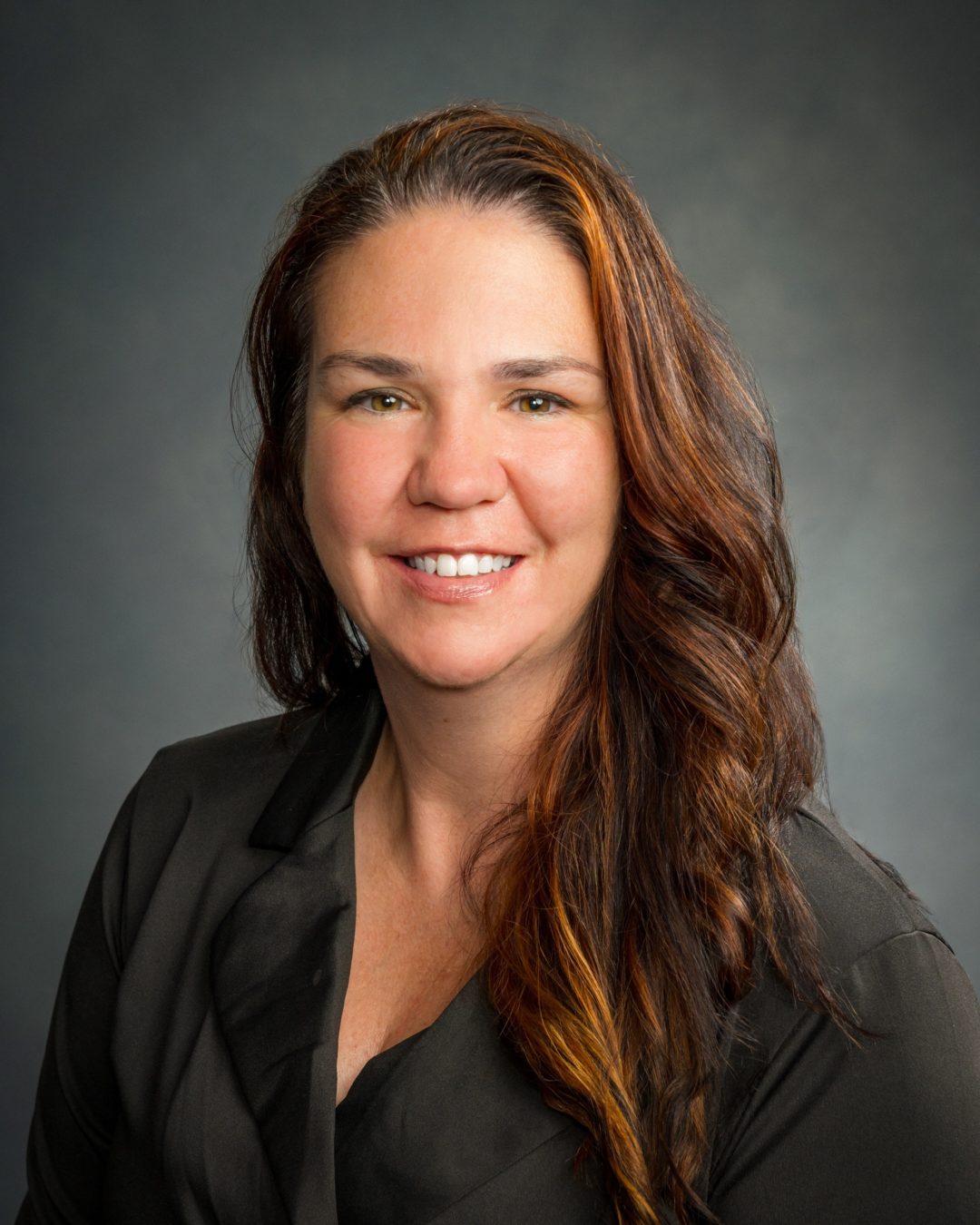 Nadine Cram, RN, ICCU Supervisor