MASON HEALTH WELCOMES NEW PROVIDERS TO MASON CLINIC-PRIMARY CARE
Release Date: Sep 15, 2022
SHELTON, WA – Three providers will join the Mason Clinic-Primary Care team this fall and winter, each of whom have longtime ties to Mason County and exemplify Mason Health's mission statement of United Community, Empowered People, Exceptional Health. Mason Health is proud to welcome D'Arcy Kaaua (pronounced Kah-ow-ah), ARNP, David Soha, DO, and Ladd Rutherford, PA-C, to Mason Clinic. Each of them will see primary care patients of all ages.
Kaaua will start at Mason Clinic on Sept. 26 and will see patients in October. She was born and raised in Hawaii, moved to Seattle in 1993, and then to Shelton in 2005. She worked as a registered nurse for 22 years and came to know Mason County as a hospice nurse for 13 of those years. Her experience traveling throughout all corners of Mason County to help patients and their families through the end of the patients' lives gave her a unique perspective on what is important to patients and what challenges they may be facing. She will work at Mason Clinic as an Advanced Registered Nurse Practitioner.
Kaaua earned her Bachelor of Arts degree from the University of Hawaii in Human Biology in 1993, obtained an associate's degree in nursing from Shoreline Community College in Seattle in 2000 and recently completed her master's of science in nursing with a family nurse practitioner specialty from Gonzaga University. She has worked for Virginia Mason Medical Center in Seattle, Assured Home Health and Hospice and Providence Sound Home Care and Hospice, both in Olympia. She is also a licensed private pilot, enjoys paddle-boarding and hiking and loves to read and watch TV.
Soha will start at Mason Clinic on Oct. 3 and will see patients later in the month. Originally from Alaska, Soha moved to Shelton with his family as an adolescent and attended middle school and high school here. He prefers practicing in rural settings and became interested in osteopathic medicine, which involves hands-on manipulation for musculoskeletal conditions. He wants to be able to see patients of all ages and backgrounds, and especially enjoys treating multiple generations in one family.
Soha earned a double degree at Central Washington University in Ellensburg in 2015, a Bachelor of Arts in General Biology and a Bachelor of Science in Chemistry. He went on to study osteopathic medicine at Pacific Northwest University of Health Sciences in Yakima, through which he recently completed a family practice residency at Fairfield Medical Center in Lancaster, Ohio. He will practice at Mason Clinic as a Doctor of Osteopathic Medicine. He has volunteered as a tutor, a builder for Habitat for Humanity and as a caretaker and tutor at a home for sick and poor children in Peru. He enjoys weightlifting, hiking, camping and sports.
Rutherford will start at Mason Clinic on Dec. 5 and will see patients later in the month. He grew up in Montana and came to Washington state to finish college in 1998. He worked for more than a decade as a scientific instructional technician at The Evergreen State College, instructing students, staff and faculty on theory and use of laboratory instrumentation, laboratory safety techniques and more. He loves working in the South Sound because of the confluence of the natural setting with a small-town feel and will work at Mason Clinic as a Certified Physician's Assistant.
Rutherford earned an associate's degree in Liberal Arts from Shoreline Community College in 1998, went on to obtain a Bachelor of Science degree in Biology and a Master of Environmental Studies from The Evergreen State College, in 2000 and 2004, respectively. He went through the Certified Nursing Assistant Program at South Puget Sound Community College in 2017 and the Basic and Advanced Phlebotomy program at Bates Technical College in 2018. After working as a phlebotomist in Olympia for two years, he decided to go back to school and apply for the MEDEX Northwest Physician Assistant training program at the University of Washington. He completed numerous clerkships throughout rural states during this time, in Wyoming, Montana and Oklahoma, lastly completing a preceptorship in Family Medicine at Mason Clinic and Mason General Hospital this year. He loves spending time outdoors, especially in the water, and also enjoys cooking, gardening and spending time with friends and family.
To schedule an appointment with any of these providers at Mason Clinic-Primary Care, call 360-426-2653.
Mason Health, Public Hospital District No. 1 of Mason County, is ISO 9001 Quality Management System certified by Det Norske Veritas (DNV) and is a licensed and accredited acute care hospital with a level four emergency trauma designation. Mason General Hospital and Mason Clinic are ENERGY STAR® certified and Mason Health is the recipient of Practice Greenhealth Partner for Change Environmental Excellence Awards. There are more than 100 physicians on staff in 19 specialties. For more information or to find a health care provider, visit www.masongeneral.com. To learn more about DNV, visit www.dnv.com/healthcare.
##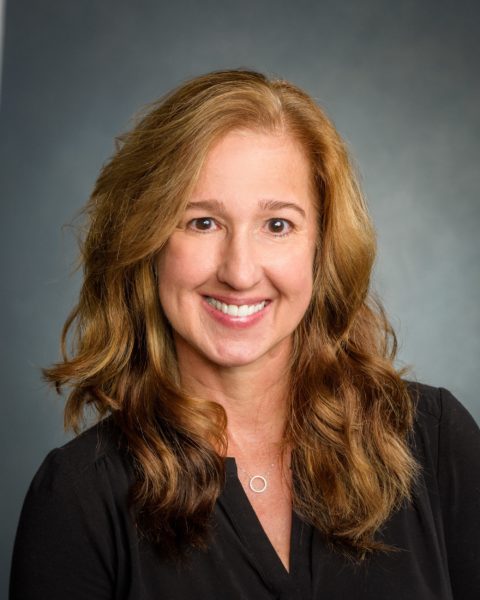 D'Arcy Kaaua, ARNP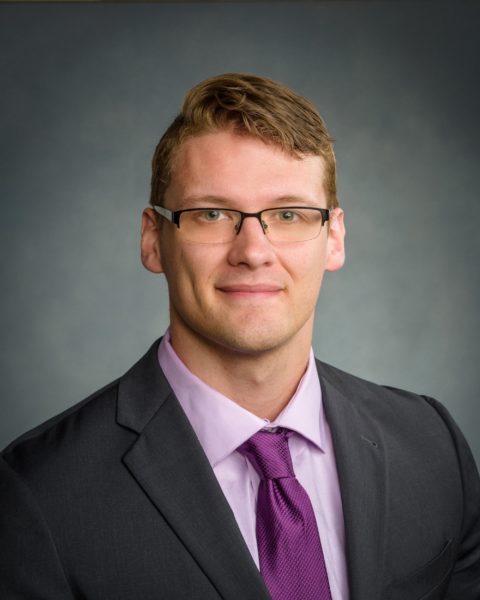 David Soha, DO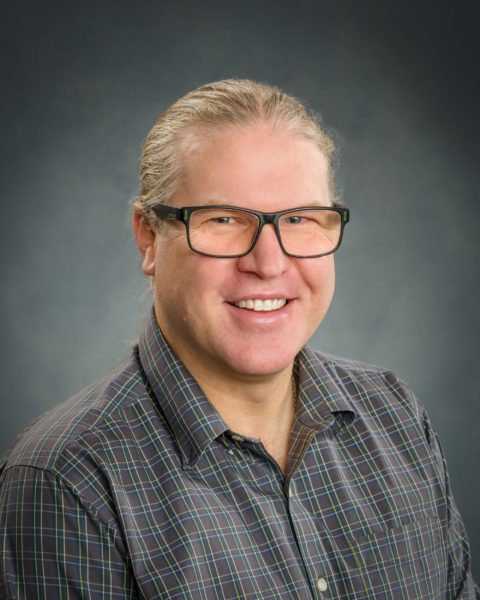 Ladd Rutherford, PA-C