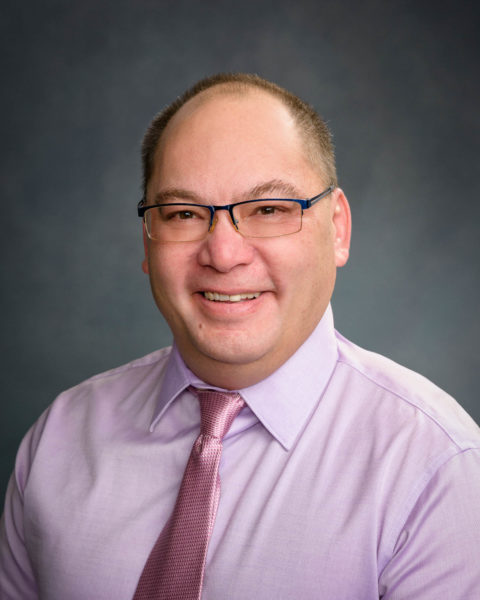 Always ready with a friendly smile, Richard Jones has earned a reputation as one of the happiest and most welcoming employees at Mason Health. Jones, who works in the Diagnostic Imaging Department as a radiologic technologist, is always eager to help his fellow employees.
Jones has worked for Mason Health for 25 years and has earned Employee of the Month three times. Jones worked as a cable installer for five years before joining the District. A friend who was a student at the Pima Medical Institute encouraged Jones to go to school so he could work in a new trade.
In his spare time, Jones like to go fishing and razor clam digging on Hood Canal and spend time with his two sons.