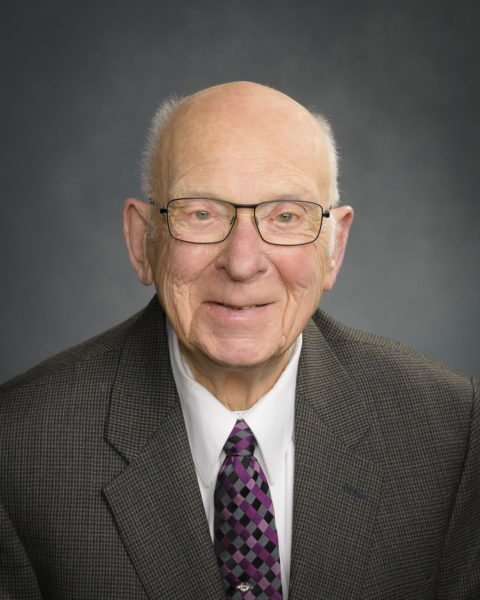 Commissioner Don E. Wilson has served as Trustee and Commissioner of Public Hospital District No. 1 of Mason County since 1989. Mr. Wilson and has been a leader and resident of Mason County for many years.
Commissioner Wilson served in the Army during the Korean War and then attended the University of Washington. Commissioner Wilson also earned a degree in Business Administration from the University of Puget Sound. In addition to all of this, he worked for Western Electric (the manufacturing unit of the Bell System) in Seattle.
Upon returning to Shelton his family purchased Shelton Hardware and Ferguson Flowers and operated them for a number years. His service to our community also includes being a member of Kiwanis and Shelton Mason County Chamber of Commerce.
Commissioner Wilson now devotes his time to Mason Health. Commissioner Wilson commented that "The medical staff and the hospital employees are the best at what they do! The community is well served by their dedication."
Commissioner Wilson has received several honors and awards during his tenure - the Flame Award from Mason General Hospital Foundation and the Health Care Champion Award from the medical and healthcare community.